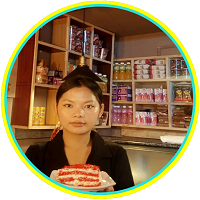 Sonam Choden - Cafeteria
---
I am Sonam Choden. I am a graduate of Diploman in Civil Engineering. I attended the Basic Entrepreneurship Course and skill development in Culinary Arts and Baking conducted by Chhukha Dzongkhag. Having obtained the ncessecary skills through these trainings, I now run a cafeteria to sell pizza, cookies made of local buckwheat and wheat flour Bread.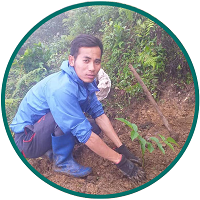 Mani Kumar Limbu - Integrated Agriculture
---
My name is Mani Kumar Limbu. I did Diploma in Agriculture from CNR in Lobesa. My interest in agriculture and the course is the reason why I am into agriculture.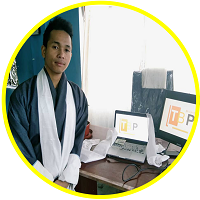 Sunil Kumar Ghalley - Business Proposals
---
My name is Sunil Kumar Ghalley. My start up called the 'Business Proposals' which started after completing Basic Entrepreneur Course, and Training of Trainers (TOT) conducted by Chhukha Dzongkhag and MoLHR, provides services in writing business proposals, designing logos, renewing business licenses, providing tax clearance and online works related to land leasing and online payments.
Tshendra Dorji - Tshendra Mushroom Farm
---
My name is Tshendra Dorji. I cultivate Shitake and Oyster mushroom. If it goes well, I plan to expand my business and do it on larger scale. It is also first of its kind in my village and I hope that I will be a good example.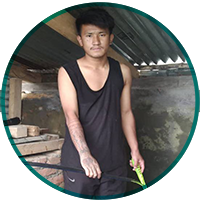 Tshering - Tshering Piggery Farm
---
I am Tshering from Norgangtoed village under Darla Gewog. After completing the Basic Entrepreneurship Course, I started a piggery farm with 13 pigs in my village with a loan from CSI bank.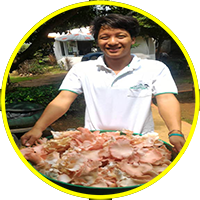 Choki Dorji - Jigmechhu Mushroom Farm
---
Since my School days my interest was more inclined towards becoming an entrepreneur.
We are providing the best professional services to all
Entrepreneurs
You May Contact With Us
You may contact us by filling in this form any time you need professional support or have any questions. You can also fill in the form to leave your comments or feedback.