My Entrepreneurial Journey
I was fortunate that I met with EDO of Chukha Dzongkhag in March 2020 and having got the chance to do entrepreneurship training and pursue my dream to do mushroom cultivation. I have learned a lot from the entrepreneurship training and from EDO. This is also the reason why I have actually started with my business start-up.
I faced a lot of challenges in the begining. I have applied for a loan in CSI Bank and had tough time getting the loan. They approved my loan after I finished the construction of mushroom house. Being in a remote village and the lack of proper education is also a great challenge.
But all these challenges did not stop me from moving forward and becoming an entrepreneur. Currently, I am doing Shitake and Oyster mushroom cultivation and if my start is successful, I am planning to expand my business and do it on larger scale. It is also first of its kind in my village and I hope that I will be a good example.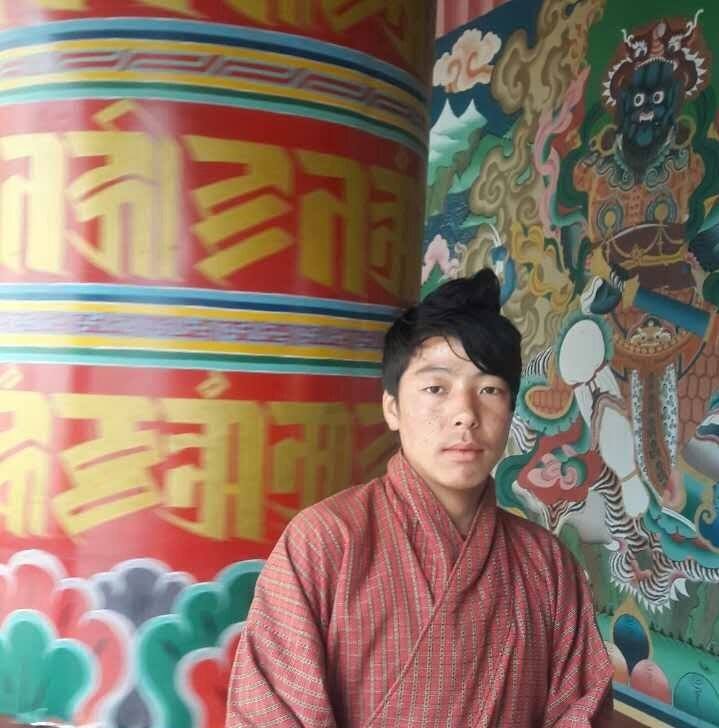 Name: Tshendra Dorji Location: Babana, Doongna, Chukha Contact Info: 16932122 Business Type: Mushroom Production