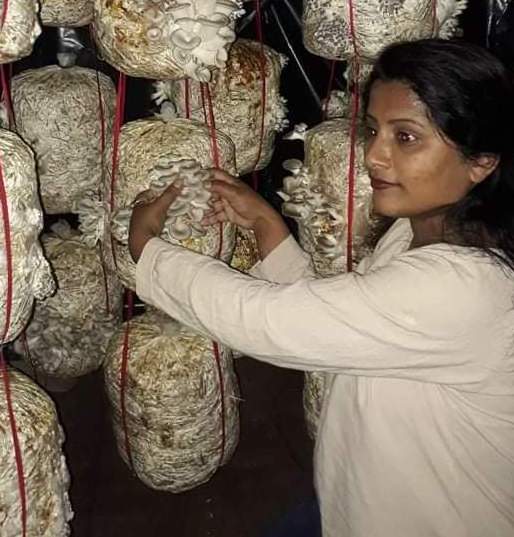 I studied till class 12. My Agriculture Teacher encouraged me during my school days to be farmer and it was my own interest to take agriculture as my career. I was fortunate enough to get the entrepreneurship training to move ahead. Many of my friends are going abroad and overseas for job, some are physically abused. But job and opportunities are around us and what if we can grasp the opportunities and earn a living by living in our country itself? I feel we can help our parents by being in our country itself.  
In 2017, I took a bank loan of 0.5 million. Even though the loan helped me to start the business I had a tough time repaying the loan. Being a single mother, I faced sustainability issues with my business.
Amidst all the trials and struggles, one thing that transformed me was to become a stronger woman. I hope to establish my business in Pasakha and hope to share my story with as many people I meet.  
I also would like to be an example and encourage our youth to take agriculture. I want to focus on women and especially divorced women and let them realise that we can also do what men can do, and nothing can stop us from doing that.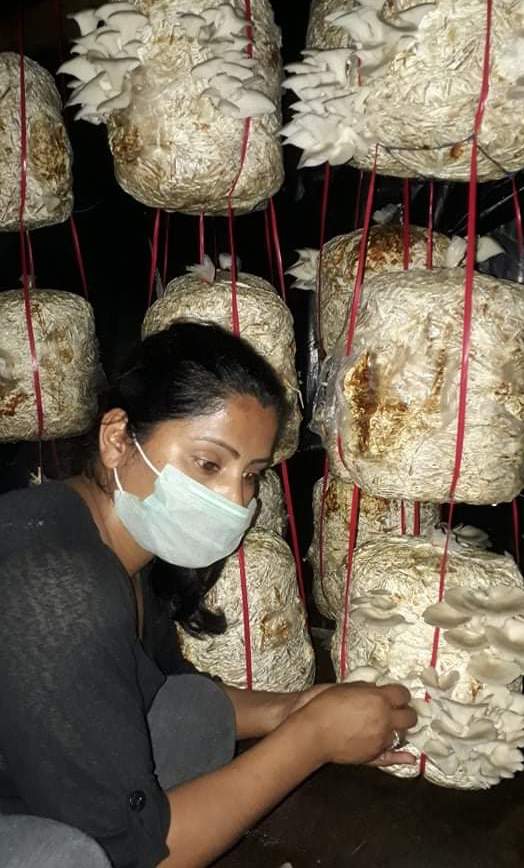 Name: Dewaki Chhetri
Location: Darla, Chukha
Contact Info: 77243566, bunuchhetri@gmail.com
Business Type: Mushroom Production